Tagline Jingle
Make it easy for your clients to recall your law firm with a vibrant and powerful tagline jingle that they will always associate with your brand.
Taglines describe your brand's value proposition through a short, memorable phrase. We help you find the right tagline for your law firm if you don't already have a tagline or slogan.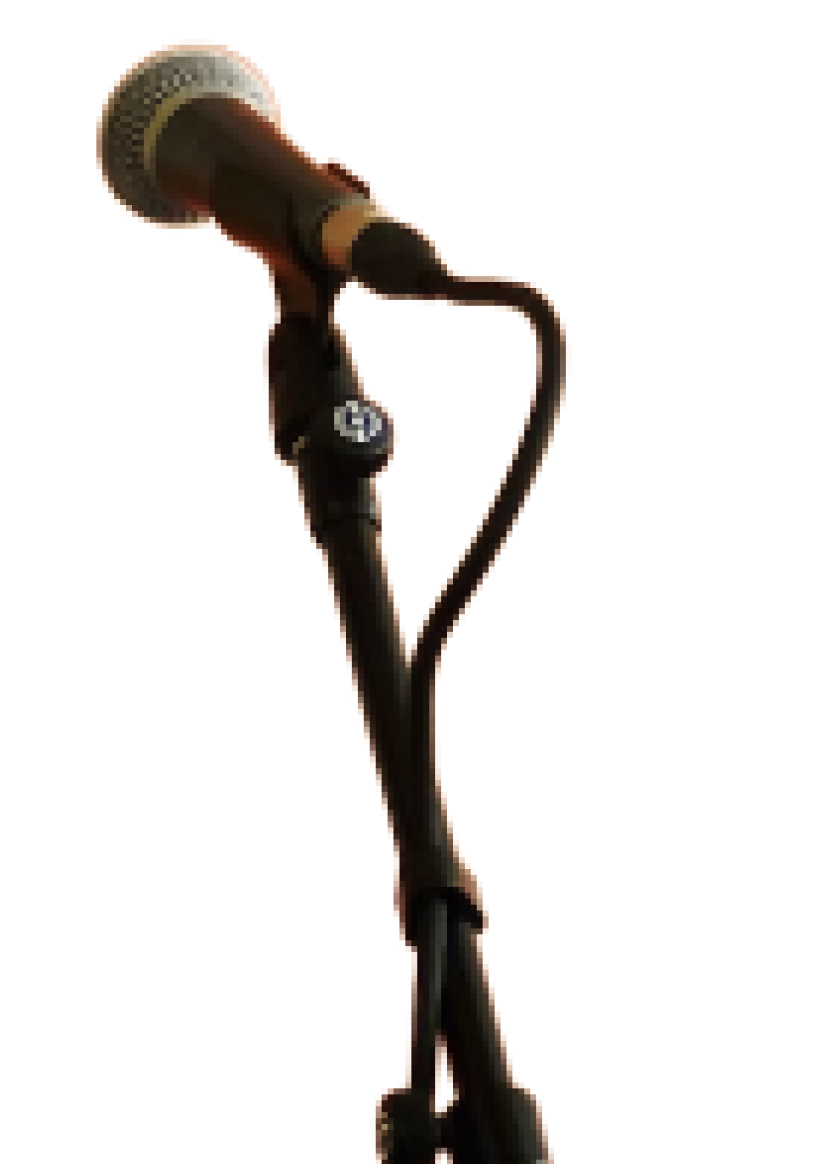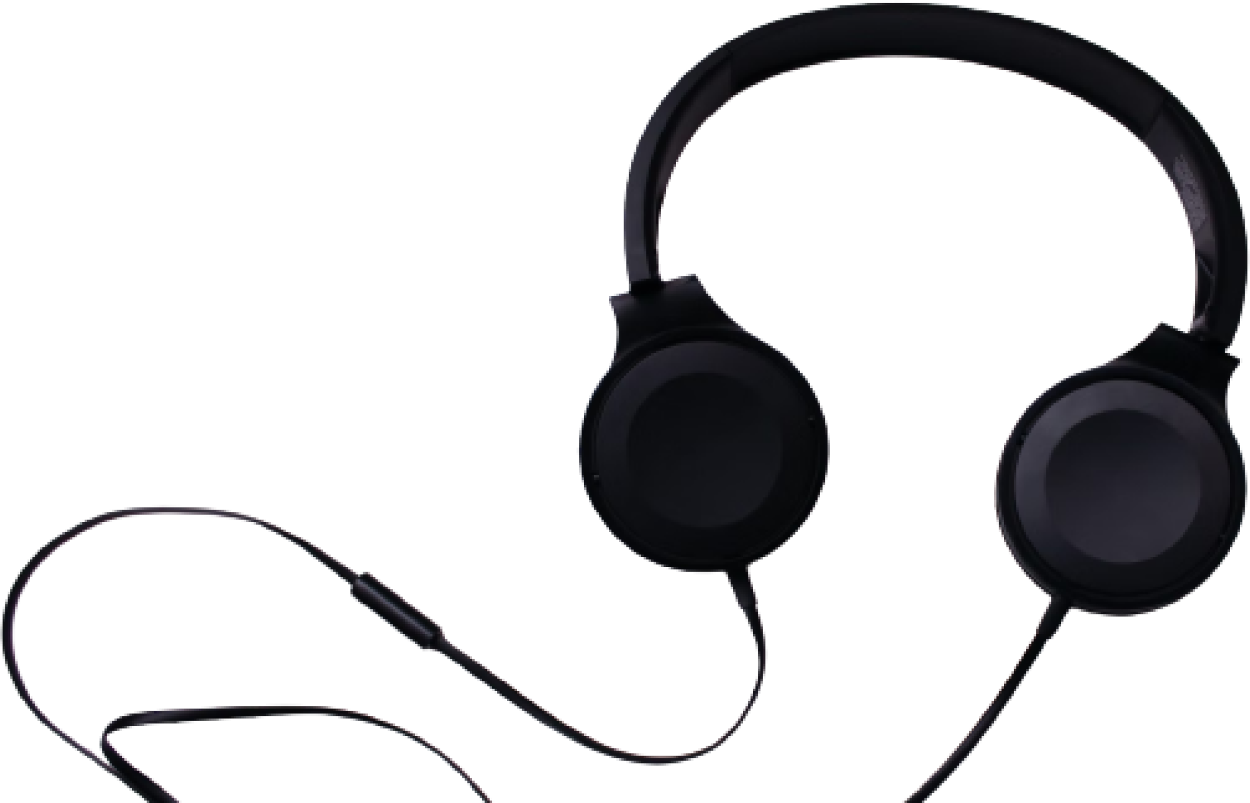 Brand Music
Our music is fresh, original, and catchy. We provide a unique soundtrack that will help your audience recognize your business from the start of the commercial. This connection between a brand and song maintains you in your audience's minds, making it easier for them to remember you and what you have to offer.
Timeline
When it comes to building your brand identity, we don't play it by ear. We take your vision to the next level by crafting every melody with attention to detail. We aim to produce your sonic branding assets within 30 days by following these steps:
01
Purchase package
Our packages offer you a complete sonic branding experience.
02
Brand personality survey
We want to explore your brand's strongest assets and enhance them with sound.
03
Tagline creative review
Your input is the key to our music composition.
04
Production
From songwriting to mastering, we take care of the entire production process.
05
Preliminary cut delivery and feedback
We work together in harmony to deliver smooth results.
06
Final cut delivery
We assure you the final product will be music to your ears!
07
Deployment
Get ready for a successful release like a superstar.
Ready to take your brand to the next level?
Invest in your sonic branding strategy, and we handle the rest